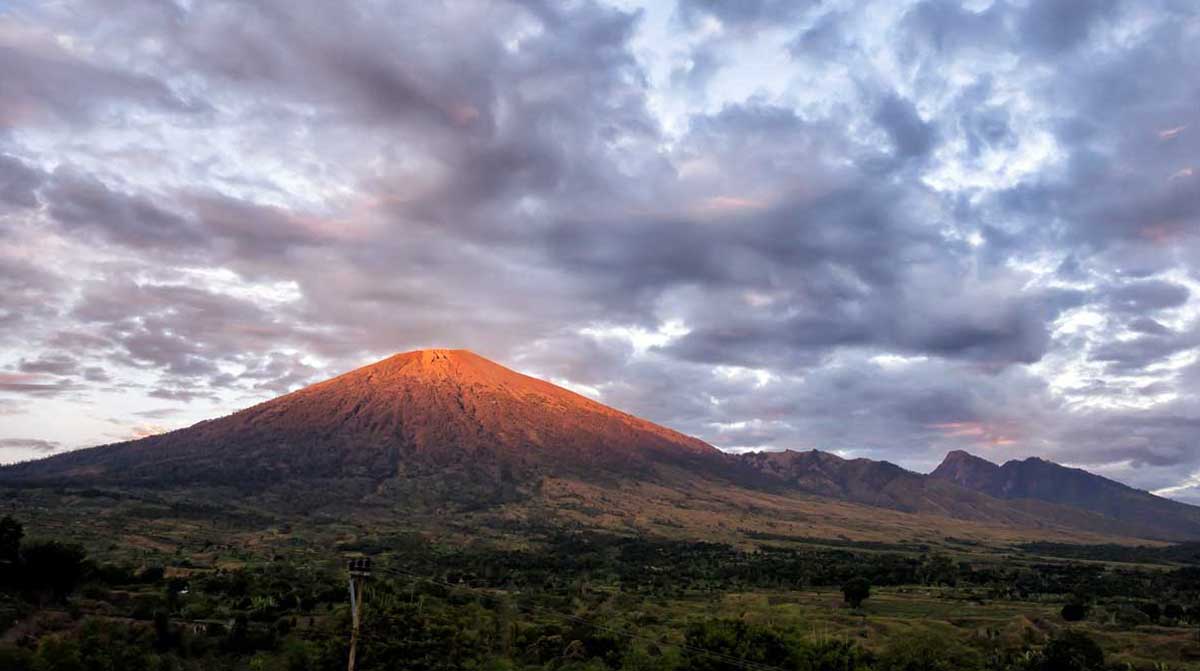 Thank you for visiting our website,
Advisory Warning For Tourists
Recently tourists have purchased trekking packages from a false office in Padang Bai, Bali claiming to represent the Rinjani Trek Management Board (RTMB).
Please note that RTMB has only one main office located at the Lombok Raya Hotel in Mataram with representative offices at the Rinjani Trek Center in Senaru and Rinjani Information Center in Sembalun, all located on the island of Lombok. Any other locations claiming to represent RTMB are fraudulent and should be avoided. If you have any questions, Contact Us to submit an enquiry.
" NEVER BOOK YOUR TREKKING PACKAGE FROM PADANG BAY BALI "
We received a lot of Complaints everyday from our visitors how trekking organizer treat them and how low services they are, . We inform you that the prices in Rinjani National Park is official rate and up date.
If trekking organizer give you cheap rate for their packages, BE CAREFUL….!!! they might give you low services and there not concern about quality services and safety. Make sure you contact us for advice before you book to the agents and we pleased to give you details information which agent you should take and high recommended by the park.
Porters/guide that BANNED to enter Rinjani National Park, click to view images Please:
TAMAN NASIONAL GUNUNG RINJANI
Jl. Arya Banjar Getas
Lingkar Selatan – Ampenan
Lombok Barat-NTB Indonesia
Phone and Fax : +62 (0)370 660 8874
Email in English: info@rinjaninationalpark.com

Rinjani National Park Related Websites
www.dephut.go.id
www.rinjaninationalpark.com
www.tnrinjani.net
www.menlhk.go.id